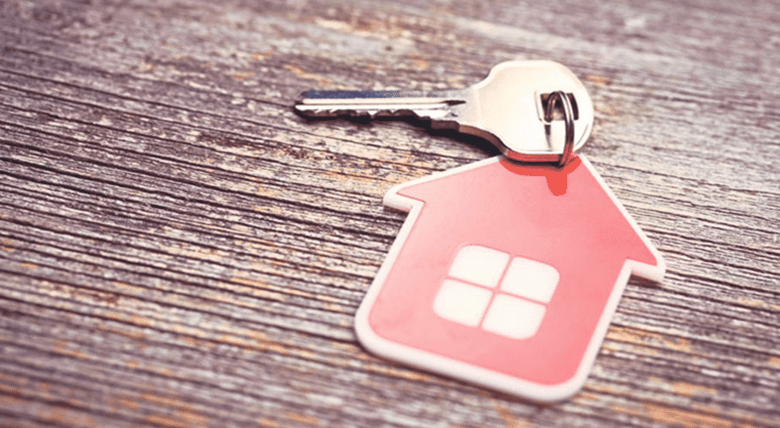 Buildings Management
We offer many property management services that meet your real estate needs. Our experience varies from pre-construction consultancy to full property management, property leasing and high-end maintenance to ensure longer life for the property.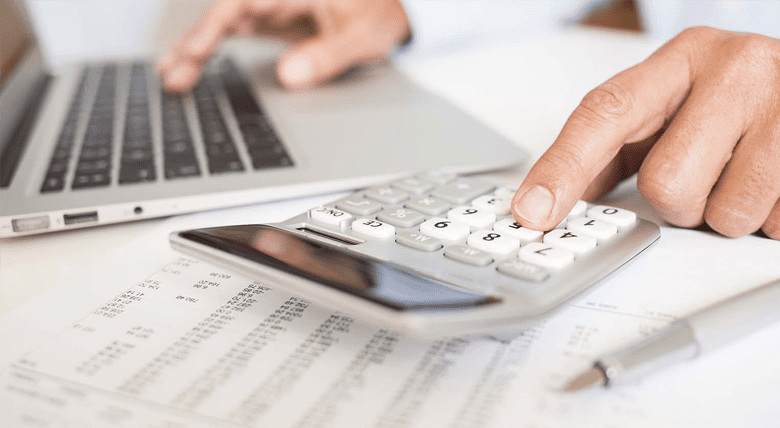 Valuation and Appraisals
Misk Real Estate offers an integrated approach to help you evaluate and appraise all types of real estate, whether residential, commercial, industrial, agricultural or even tourism by professionals with long experience in real estate valuation. We give you the real price based on the international associations' standards and criteria for licensed surveyors.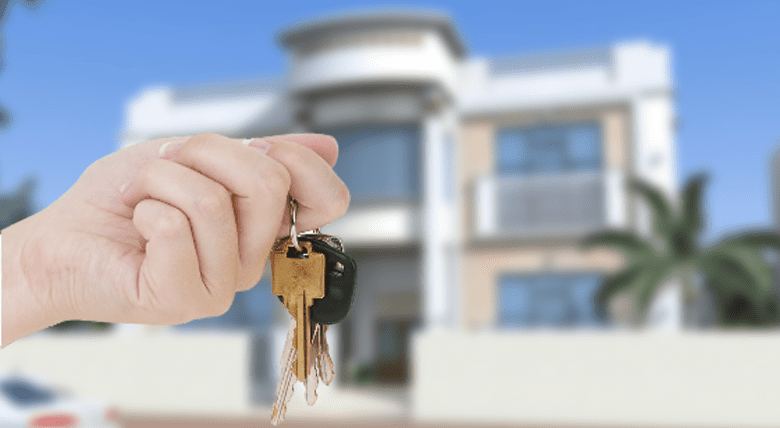 Real estate Marketing
Our experience in real estate marketing has been established since 2000 through renting, selling and consulting, which has established a wide base of clients and agents in real estate.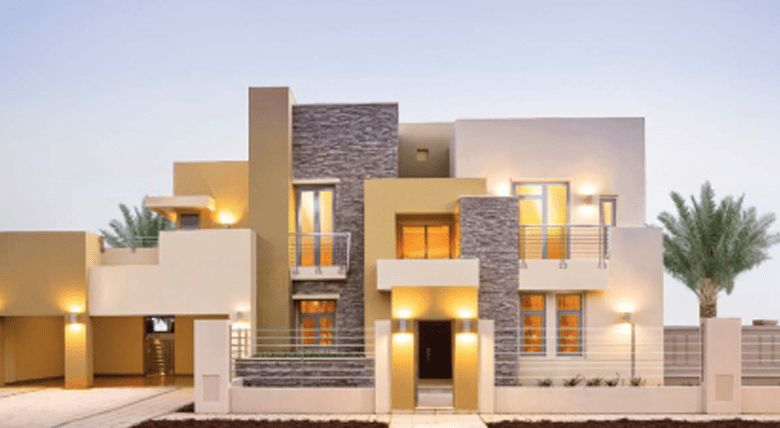 Leasing Services
We keen to study the renting process by taking strategic steps to ensure getting the best solutions. We achieve that trough providing the best tenants and best rental value as possible.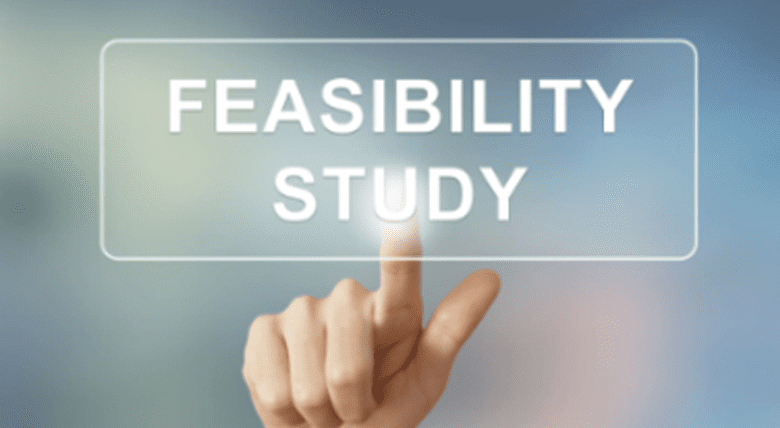 Feasibility Study
Misk team considered as a pioneer in preparing and writing the feasibility study reports and business projects plans. Our team of researchers, consultants and experts in real estate development has prepared many of feasibility studies for more than 10 years, including initial projects plans and high quality feasibility studies for different parts in various financial and business branches related to real estate development.